PV TESTCAR
PV Test Car (EL Inspection)
PV Test Car (EL Inspection, IV Curve Measurement)
We can inspect solar modules either before or after they have been installed in a PV plant.
We test each solar module by output measurement and high quality EL (Electroluminescence) imaging in accordance with IEC60891. After this test, we prepare an evaluation report.
PV Test cars make us possible to inspect solar modules on site such as construction site of a PV plant or a port where the solar modules are received. Because of this, the customers don't have to send the modules to a laboratory or a manufacturer for the test so that they can save time and money.
It takes only 3 minutes since a solar module is set in a PV test car to the test result comes out.
Evaluation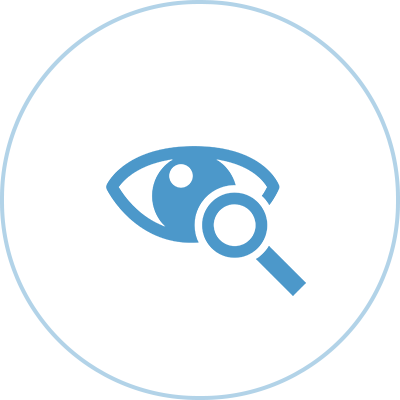 1.Visual Check
We check for visual defects and deficiencies.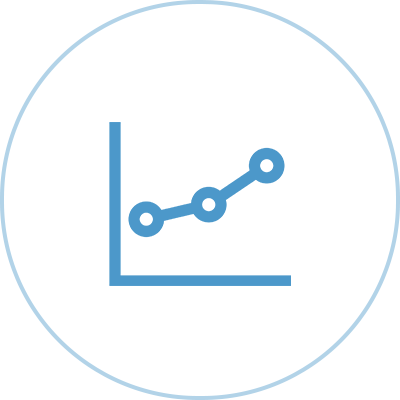 2.Output Measurement Test
We measure the output of each solar module.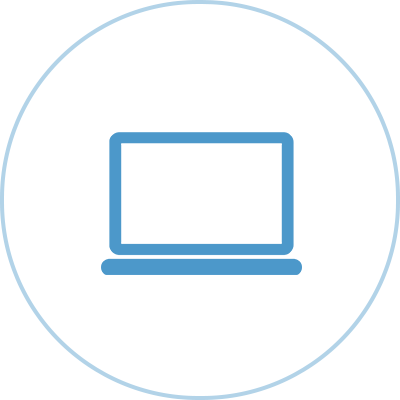 3.EL<Electroluminescence> Inspection
We make visualizing defects such as micro cracks, failure of bypass diode with EL image so that we can detect small defects and deficiencies that cannot be found visually.