JET・IPP
JET Certified service provider – Power Generation Business
We, ADLER SOLAR WORKS Co.,Ltd. provide a service for assisting JET PV O&M certification process.
The PV plant certification is the service which we provide to evaluate a brand-new PV plant whether it meets requirements of IEC62446-1 standard such as "facility endurance"(The facility must be designed and constructed to last for 20years), "safety" and "performance" by executing "design review", "power generation assessment", "acceptance inspection" and "completion inspection" as a whole service package. In case there is any defect, we indicate the defect and suggest the solution to the customers so that the facility stays valuable.
This service is useful not only for strengthening PV plant owners' confidence in investments, but also assisting banks' decision making for loans and investments.
We do not set an expiration date for the PV plant certification process. PV plant owners can make use of this service as an evidence to enhance owners' confidence in investments or to increase a resale value of the PV plant by combining with our O&M services.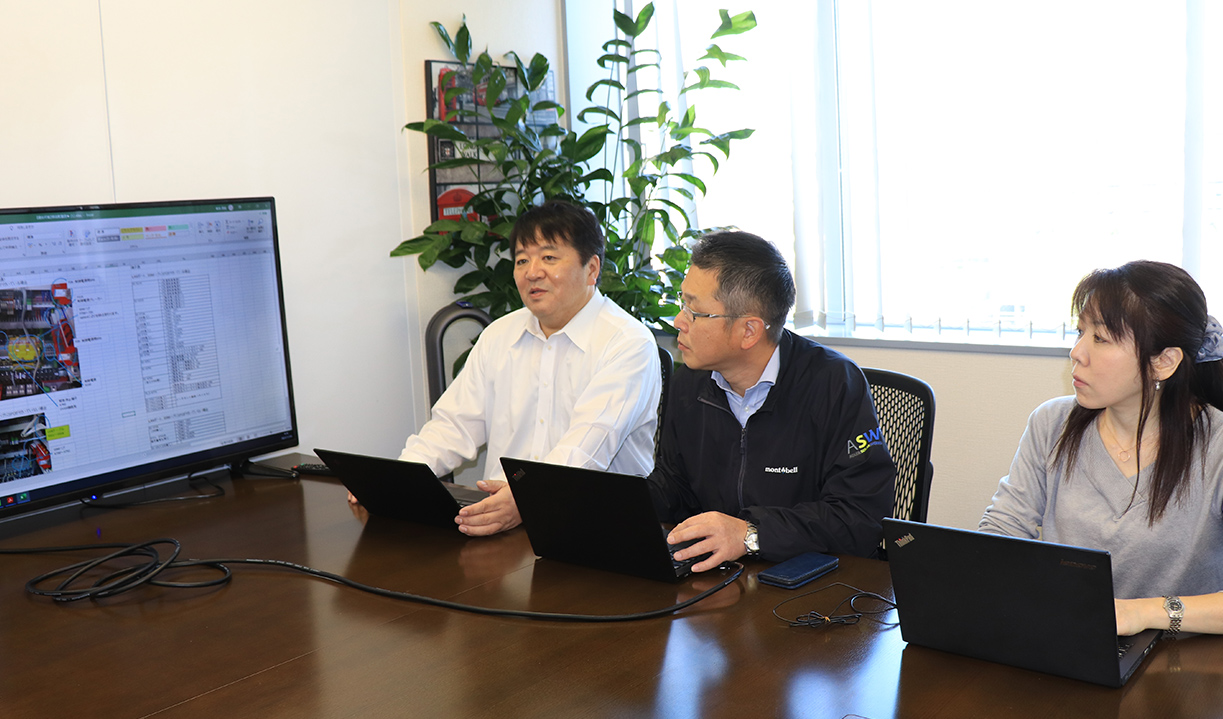 JET Certified service provider
We are registered as a certified service provider for PV O&M (Operation and Maintenance of PV plant) by JET (Japan Electrical safety & environment Technology Laboratory). JET PV O&M certificate for PV plant operators and maintenance personnel means that every certified personnel / organization comply guidelines set by JET and is approved.
JET PV system maintenance certificate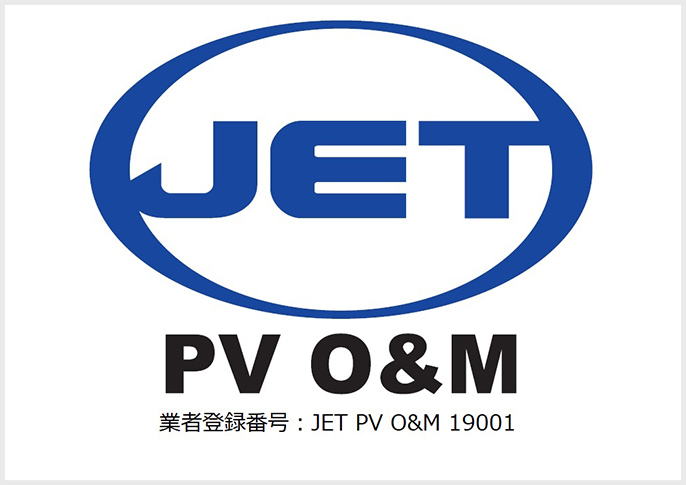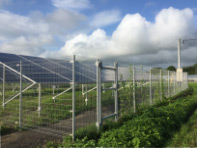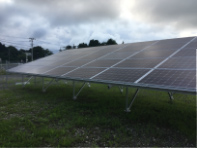 ASW OSAKI DAIICHI PV Plant (OSAKI City, Miyagi Prefecture)