"Handing over sustainable energy infrastructures in Japan to the next generation."
We, ADLER SOLAR WORKS Co.,Ltd. was established as a Japanese-German joint venture in Yokohama in 2015.
As an O&M service provider for PV plants, we started our business in 2008, counting from the German lineage, and are regarded as the most experienced and largest scale O&M service provider in Japan in accordance with IEC standards.
In addition, we have one of the most extensive knowledge of DC and EL testing (PV test cars) in Japan, and in the field of technical due diligence (TDD), we can provide reports in both English and Japanese. Above all, we are very proud of our high level of technology, speed to respond customer needs, and our ability to make proposals.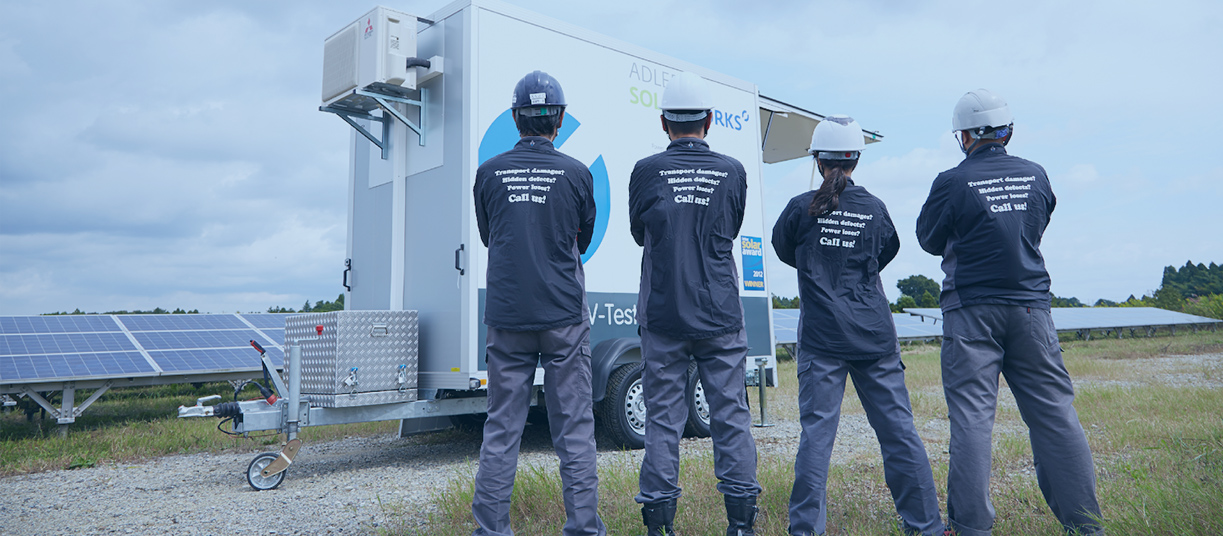 ACHIEVEMENT
Achievements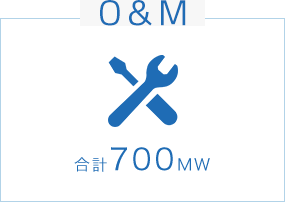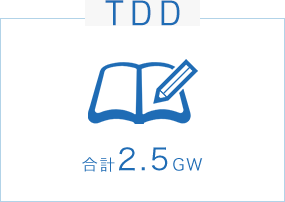 The location and power generation capacity of PV plants that ADLER SOLAR WORKS Co.,Ltd. has been serving for.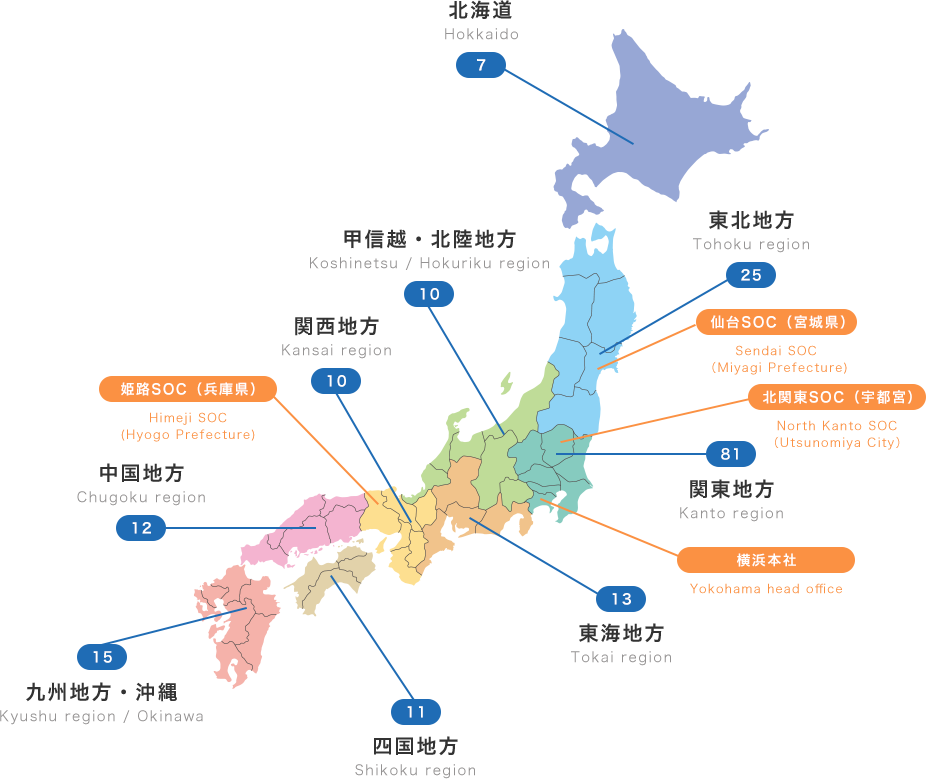 As of December 2021