CONSULTING(TDD)
Consulting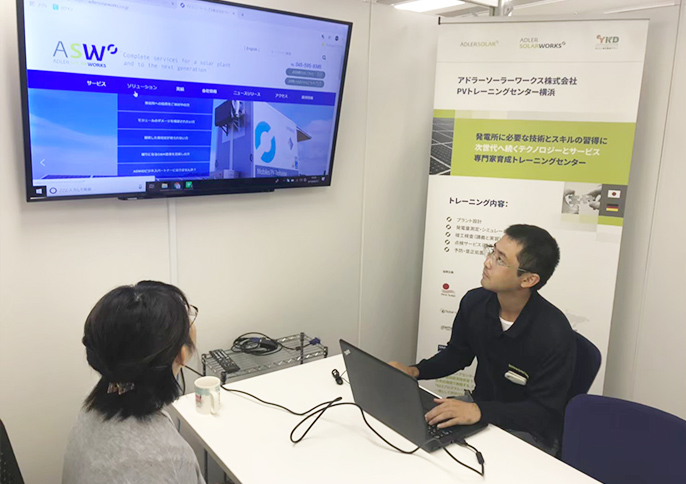 Technical Due Diligence (TDD) for Brand-New PV plants or Second-Hand PV plants
We provide customized due diligence services for the purchase of PV plants, whether already in operation or not, by combining technical audits, major equipment evaluations, risk assessments, power projections, and electrical design reviews.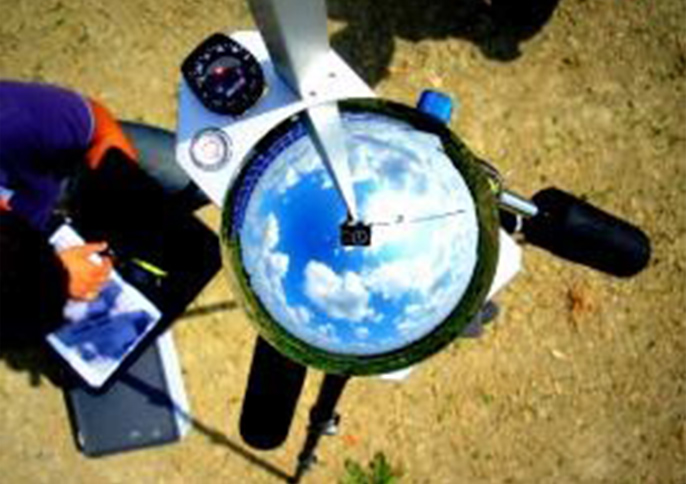 Yeild Assessment
The purpose of our yeild assessment is to accurately predict the amount of the power that will be generated at the PV plant once it is operational. We will analyze the construction plan and site survey, and utilize advanced simulation technology to predict the power generation capacity of the PV plant in question and the amount of power which will be generated in the future.
Above all, we will point out any risks that may be of concern in advance and will prepare a detailed report.
What to evaluate
・On-Site Environmental Assessment, Effect of shadows cast by shading objects
・Expected Power Generation since the first year to 20 years later.
・Energy Yield Ratio, Performance Ratio
・Excess Probability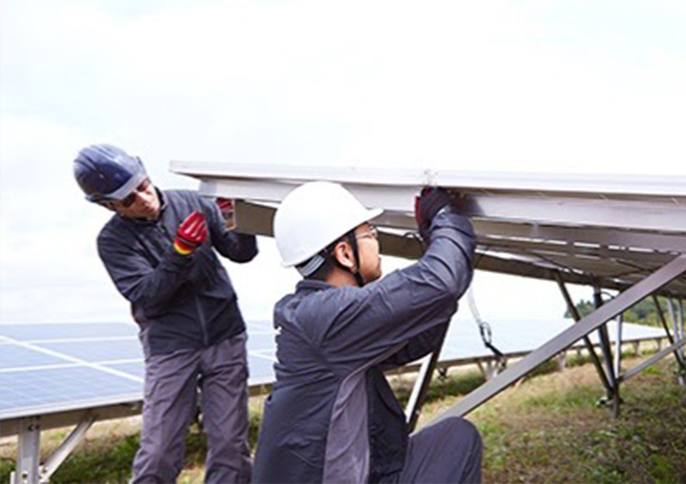 Acceptance Test
Before the PV plant is handed over to the owner, we conduct an acceptance test to ensure that the plant has been built as designed, that the entire system is expected to perform as expected, and that it meets the standards of long-term stable operation.
The goal of this inspection is to identify defects in a PV plant as early as possible and hand over the PV plant to its owner in a sound condition.
ADLER SOLAR WORKS detailed inspection reports can be used as documentations when selling a PV plant or changing financing.
Acceptance Test Inspection Items
・Simple design evaluation of electrical parts
・Visual Inspection (Solar modules, Frames, PCS, Cables, Junction Boxes, Power Collector Panels)
・Grounding Resistance Test
・Insulation Resistance Measurement
・IV Curve measurement (Output Measurement per String)
・ IR Inspection (Check for abnormalities in temperature distribution / only after grid connection)
・Polarity Check, Phase Detection