ASW Plant Certification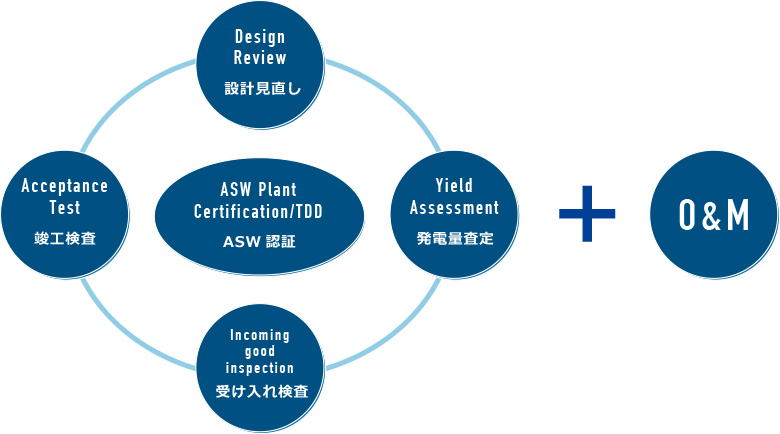 Adler Solar Works' Plant Certification covers design review, yield assessment, acceptance and commissioning test. The program ensures each plant has been developed according IEC 62446-1 and performs as expected over 20 years. To become ASW Citified, plants must demonstrate they have appropriate design, installation, safety measures and performance, and in case there is any unsatisfactory item ADLER Solar Works present possible improvements.
It provides proof of your Solar Plant's asset value and is useful during financing and investment decision making.
Certification period is 3 years in combination with ASW O&M services, it sets out powerful evidence which helps maximizing profitability of your investment and value of the PV system when reselling.